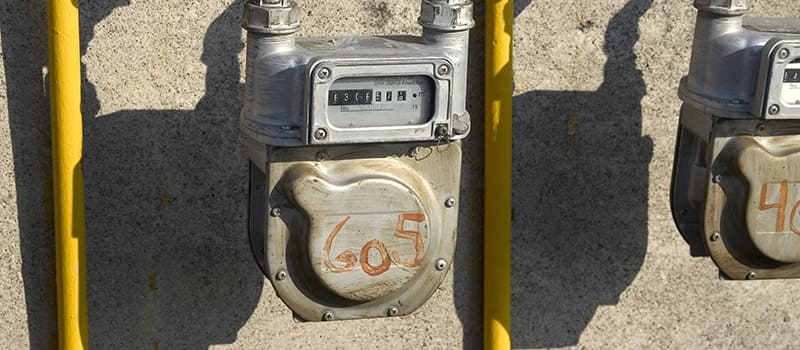 Get your Gas connected with a great Sydney provider 
Dodo provides reliable gas services for households across Sydney. If you are moving home or suppliers Dodo can help you get connected!
Select a plan based on your energy usage and number of household members. 
Combine with electricity and internet and we'll chip in on your internet bill! $10 off your monthly internet plan if you bundle with your gas & electricity plan. 
Explore gas options
Why choose Dodo?
No lock in contracts: We don't lock you into a 12-month contract. With Dodo you can have a month-to-month plan. Opt in or out whenever you like!
Flexible payments: We can tailor payment options to suit your needs. Organise a direct debit or reach out to our team online https://support.dodo.com/energy/bills-and-payments
My Dodo: Manage your and payments easily using My Dodo, your personalised online account with all your details. 
How to get your gas connected
Explore available options. It's always a good idea to weigh up your options before choosing a provider. See what options are available for your household. 
Contact Dodo. Once you've decided on your provider, reach out to Dodo on 13 Dodo and we can set up your account. We will get in touch with all the necessary contacts for you. 
Give us your address. Provide us with your address so we can take a look at your available options. 
Bundle your gas with electricity and NBN. To save money every year bundle your gas, electricity and NBN plans with Dodo. 
Move in! Now you've got your connection set up it's time to move in! Manage all your accounts, including your payments using My Dodo.
Frequently Asked Questions
Here are some of our frequently asked questions.