Electricity & Gas
Great energy deals that stick around as long as you do.
Find out what's available for you.
⚡ 40% Off (Electricity usage rates)
🔥 25% Off (Gas usage rates)
Discount off Dodo market usage rate in Victoria only.
Energy price fact sheets available at dodo.com/pfs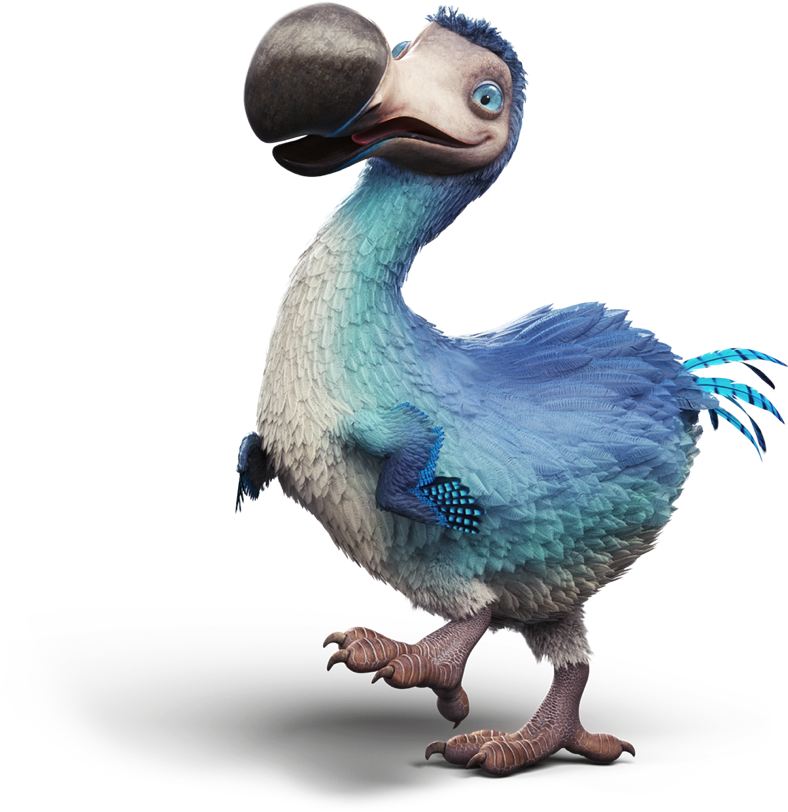 Pay on time discounts
Get a little organised & we'll reward you. Big time.
Flexible billing
It's not about what we want – it's about what works for you. Choose weekly, fortnightly or monthly payment options.
No lock-in contracts
We're always sad when our customers leave, but we're not going to get weird about it. That's why our energy plans are flexible.