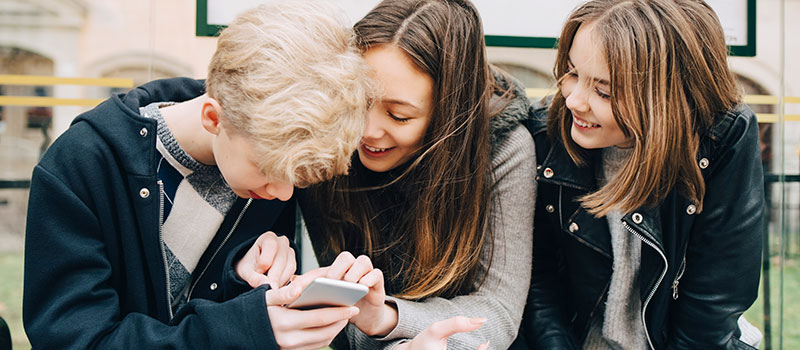 The best phones for kids
These days we know a lot more than we used to about the effects of unbridled access to the internet, and with this knowledge, we are better able to protect our children from the dangers of social media and unsuitable apps. With that in mind, we also need to protect our pockets from the ramifications of allowing our children unrestricted access to the internet when getting them their own phones. That's why we've done the research to find the best phones for kids - to take the trouble out of choosing a phone for your child. 
What to look for in a phone for your child
They say you should wait as long as possible before getting a phone for your child, which is excellent in theory, but there are various reasons you may need your child to have a device. The best way to go about it is to consider their age and maturity to inform the type of device and features they need. Along with the device, you will consider the type of plan best suited to them – but that's the easy part. 
Consider the following:
Parental control software – if you're looking at a phone with more functionality, you still want to have as many safety measures as possible in place. Install parental control software which suits your needs and install it before you do anything else.
Screen time – alongside the parental control software is the need to limit screen time for your kids; make sure you can do this.
App controls – no matter which app store you are entering, there are often apps that are marketed towards children, but they are rather adult in nature. You want to be able to check and approve any apps that your child downloads.
Cost – even budget phones are not cheap, and no parent will happily replace phones every week. While accidents happen, make sure your child knows the value of their device and choose a device to match their individual level of maturity. Even better, a hand-me-down is a great start. 
Usability – the ideal phone for kids is one that is not too complicated to use and get used to. Newer phones with newer software are typically more user-friendly, so consider that before you invest.
Battery capacity – the best phone is one which is on. A phone which has a battery with a short lifespan is likely to leave you unable to get hold of your child when you need to, and vice versa. 
Memory – Few things are as annoying as running out of memory when you're trying to download an app. And with kids, you may find them deleting their essential safety apps to install games and take selfies. 
GPS – another critical safety measure, with the right software, a GPS will enable you to find your child when they aren't answering your calls. 
Platform – we all know that some devices don't play nice with other platforms, which is why ideally, you want them to have a device that has the same type of software as your own phone. 
The perfect phones for kids
There are a variety of phones made specifically for kids. They cater to various ages and needs, allowing parents to choose what is right for their child.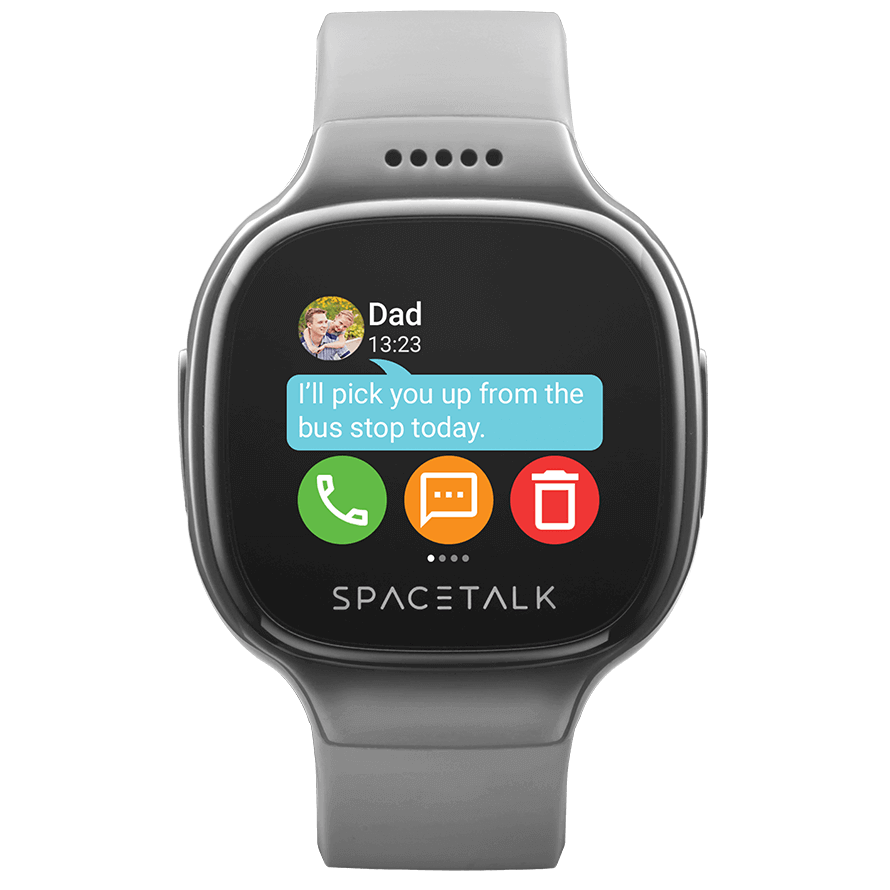 Spacetalk Kids Watch
For the young ones – while many parenting websites advise against allowing young children to have phones, it's not always possible to forgo a phone altogether. A great compromise is an elementary device that should suffice until the ages of 10 or 12, depending on how responsible they are. With a GPS tracker, mobile phone functionality, and an SOS function, the Spacetalk Kids watch has everything your child needs. You don't have to worry about open internet or social media either. It is scratch-resistant and showerproof so that you can rely on its durability.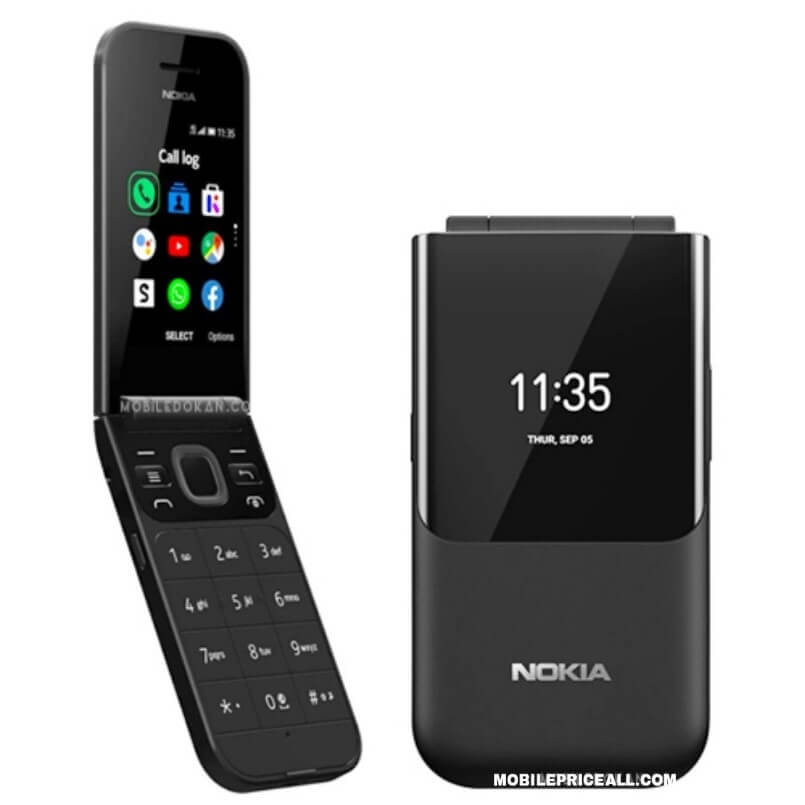 Nokia 2720 Flip
Tweens and early teens – now you need to think of some more advanced software, while still considering price and durability. The Nokia 2720 Flip doesn't offer as many distractions as other phones, but it comes with 4G and WhatsApp. With larger buttons and a 2MP camera, its design is sturdier than its flip predecessors. It even has a 28-day battery life and an emergency button to send text messages with locations to five emergency numbers.
Teens on the go – as your kids get a bit older, they will be begging for more independence and features. Of course, features come with price tags, but that's where refurbished phones are a great option. You can choose from Android or iOS to suit whichever platform the rest of the family is on.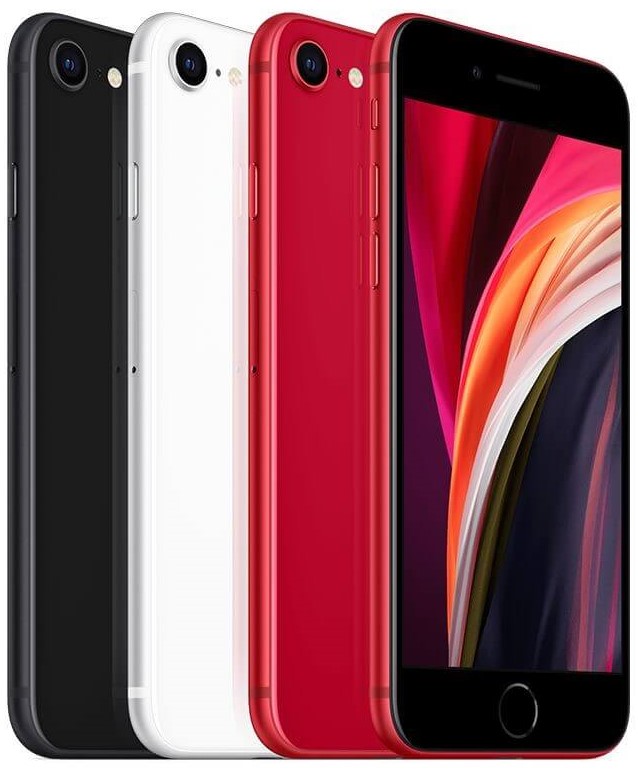 iPhone SE
The iPhone SE is already the cheapest iPhone, even cheaper if you can get hold of a refurbished device. While it is more expensive than an Android, it is likely worth it if your family already uses iOS devices. The remarkable thing about this model is that software updates will be available for years to come, it's a compact device, and your kids will be able to use all the necessary features.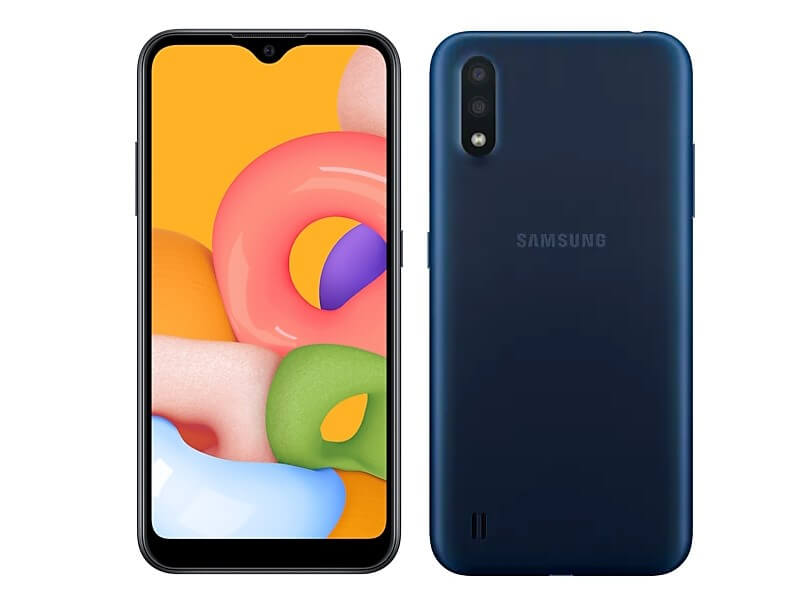 Samsung Galaxy A01
Androids are always brilliant if you are looking for more cost-effective options, and you can choose from a much more comprehensive range of devices. The Samsung Galaxy A01 is an entry-level device with a good battery, a 13MP camera, and an SD card slot for extra storage. 
The best plans for kids
A great starter plan for kids is our $10 a month SIM-only plan. It offers unlimited talk time and text messages throughout Australia, with 2GB data. If your kids need more data, the $20 plan will give unlimited talk time and text messages, as well as 20GB of data and even 100 minutes of international talk time to 35 countries.
Now that you are armed with a wealth of information, getting the best phone for your kids is a cinch! You can buy a phone outright and keep the spending to a minimum with the right SIM-only plan to suit your child's needs and your pocket.