Pause, rewind, record & catch-up on TV. Watch your favourite shows when it suits you. Fetch plans come with one free channel pack. Add more from $6/mth or get them all in the Ultimate Pack for $20/mth.
>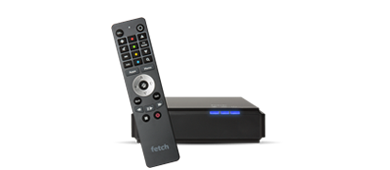 Fetch Mini
from $15/mth
Good things come in small packages! The Fetch Mini box lets you watch, pause and rewind Free-to-Air TV, plus easily watch Catch-Up TV, movies on demand, buy the latest TV shows and any of your subscription services.
>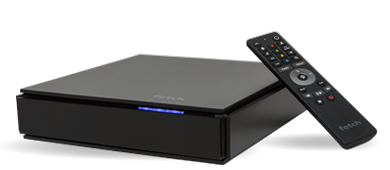 Fetch Mighty
from $20/mth
When size matters, the Fetch Mighty is bigger than the rest. With a 1TB hard drive, you can record up to 585 hours of TV, neatly organised by series and episode, as well as everything you get from the Mini.