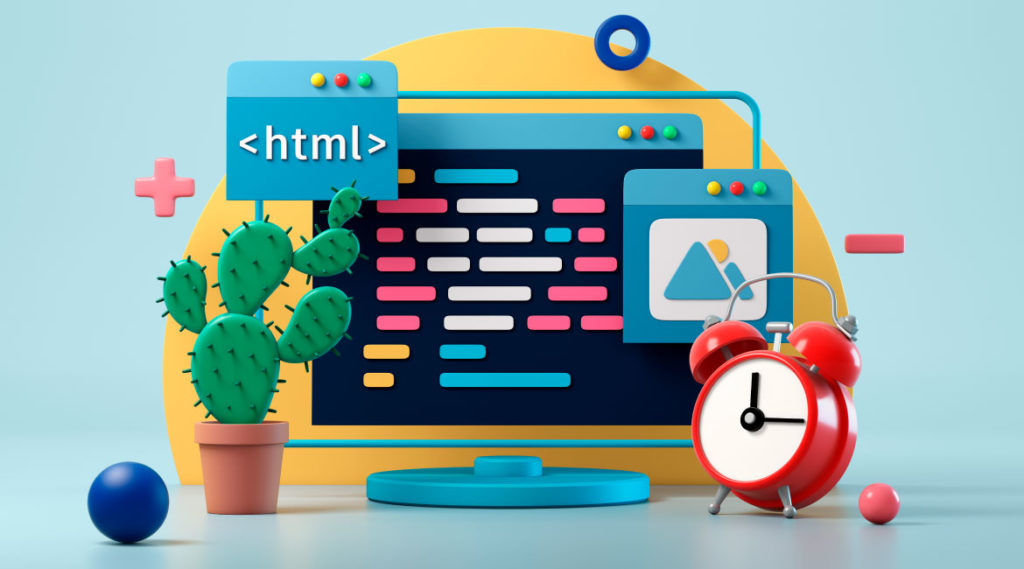 Think you know everything there is to know about the internet? Not so fast. We bet you're missing out on these cool features that will surely make life on the web as easy as 1,2, 3. Here are 5 browser hacks that you'll wish you knew sooner!
1. Play the Dinosaur game anytime, anywhere on Google Chrome
We all know that feeling too well: you're on a tight deadline and you quickly need to access some files only to find that your internet is down and an 8-bit dinosaur has taken over your screen. That's rough, buddy. Instead of getting stressed out about it, simply press the spacebar and watch the image turn into an in-page browser game! Lean into that offline mode and get your game on.
2. Ask a web page to be read aloud on Microsoft Edge
It's time to rethink using Microsoft Edge (who's still in the shadow of its older brother, Internet Explorer.) This one's for everyone who's strained their eyes working in front of a glowing screen all day. At some point, you've probably asked yourself if there's an easier way to get through the dribble of webpages, to which Microsoft Edge answers "Yes!"
The Read-Aloud feature on Microsoft Edge is the convenient hack you didn't know you wanted. Just highlight a section of text then right-click and choose Read Aloud. You can adjust the voice and the speed of the reader from the controls on the toolbar. Neat!
3. Extensions (Google Chrome)
The Chrome web store has an incredible amount of extensions for your browser, and most of them are free. From an extension that allows you to highlight webpages and PDFs to one that is an emoji keyboard, there are extensions for almost anything you could want. There are several extensions that allow you to clip coupons, including RetailMeNot Deal Finder. You can also find a bunch of extensions designed to help with learning, from LanguageTool, a grammar and spell check tool, to read&write, which builds reading and writing confidence for multiple different types of content. Don't worry though, there are a lot of extensions that are just plain fun, including Tabby Cat, which gives you a new cat for every tab you open. You can pet them and give them toys to play with, and if you don't like cats, they have versions with dogs, bunnies, pigs, and penguins, to name a few.
4. Set up a guest profile on Google Chrome
Your best mate is over and needs to use the internet, but that doesn't mean they need access to your email and recent Google searches about Harry, Meagan and Oprah.
Set up a Guest Profile on Google Chrome for awkward-free browsing. Click on the round person icon on the top right side of your browser and select Guest. You can thank us later!
5. Increase internet performance on Mozilla Firefox
Since Chrome came around, Mozilla Firefox hasn't been as popular a browser as it previously was. However, if you still use Firefox, and a lot of people still do, there is an easy way to increase your internet speed. Sometimes Firefox is a little, well, sometimes it is a little slow, though it is still faster than Internet Explorer. If you need to speed Firefox up, you can turn on the hardware acceleration option. Just go to Menu > Options > General > Performance and uncheck "use recommended performance settings" which will bring up the hardware acceleration option.
So, it's easy to go from oblivious to in-the-know with your browser, but if you really want to upgrade your life, these 9 tech hacks to help you streamline your everyday will see you through. Just make sure you arm yourself with the right nbn plan for you.