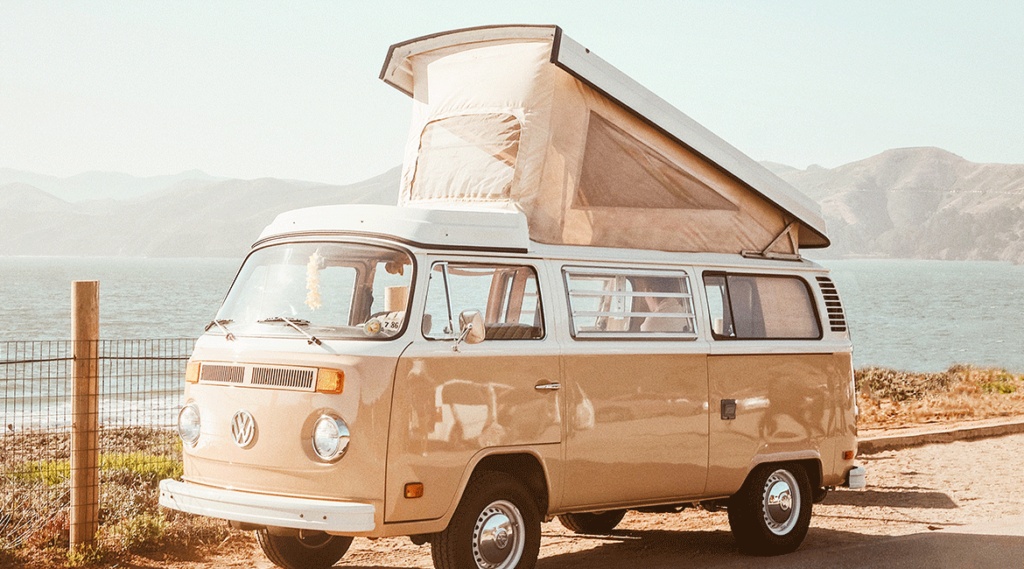 Nothing says freedom quite like a road trip. Just you, your family/mates, good tunes on the stereo, an array of sugary snacks, and the wide-open road stretching out ahead of you. Take a left and you're at the beach; a right and you're barrelling through the Outback. This is the life.
But before you hit the road, it's important to be prepared. And that's where loading up your phone with a few new – and handy – apps can take your trip from a bumpy road to smooth sailing.
Cue Life is a Highway and let's get into gear.
Every good road trip needs a destination in mind. The Roadtrippers app allows you to key in your start point, your end goal, and then brings up a bunch of sights and sites to see along the way. Along with highlighting campgrounds, motels, and places to eat throughout the journey, the app also estimates how much cash you're likely to spend on petrol.
Another road trip essential, apart from great snacks, is fuel. Running out of petrol when you're halfway up the Hume is NOT GOOD so be sure to scope out where the closest servo is with Fuel Map Australia, a crowd-sourced database of service stations and fuel prices around the country.
Driving an EV? The planet thanks you for it. Avoid range anxiety by mapping out where to find charging stations on your drive. Key in your location and the PlugShare app will dish up stations in your area, along with opening hours, whether you'll need to pay, and if there's food and amenities nearby.
Perhaps the most important download you'll make all year, the ChipDEX app provides you with directions to Australia's best hot chips (after all, no Aussie road trip is complete without the scent of hot grease, salt and T sauce wafting around the car). Filter by type (waffle cut, wedge, shoestring), salt (sea or chicken), and condiment (sauce, aioli, mayo) and sort by the highest rated chippies in the country.
Here's another essential download, not just for road trips but for everyday life. This app does what it says on the box – provides info on your nearest public toilet (from a database of over 19,000), along with opening hours, accessibility, showers, baby change facilities, and sharps disposals. Never get caught out again!
A road trip isn't complete without access to great tunes. Curate a driving playlist on Spotify before you go (which MUST include hits like Little Red Corvette, Road to Nowhere, and Born to be Wild), but avoid chomping through your data by downloading it to your device before you leave home.
Prefer a more educational listen? Spotify is also packed with great podcasts that'll take you from go to whoa.
All that driving is going to generate some serious emissions. Consider offsetting your adventure through Greenfleet after your trip. When you offset your emissions, you're donating to plant native forests to help reduce the impacts of climate change, improve soil quality, and restore habitat for wildlife.
But most importantly, check you're on the right data plan before you leave – after all, you don't want to be in the middle of nowhere with no access to the internet. Check out our range of options now.