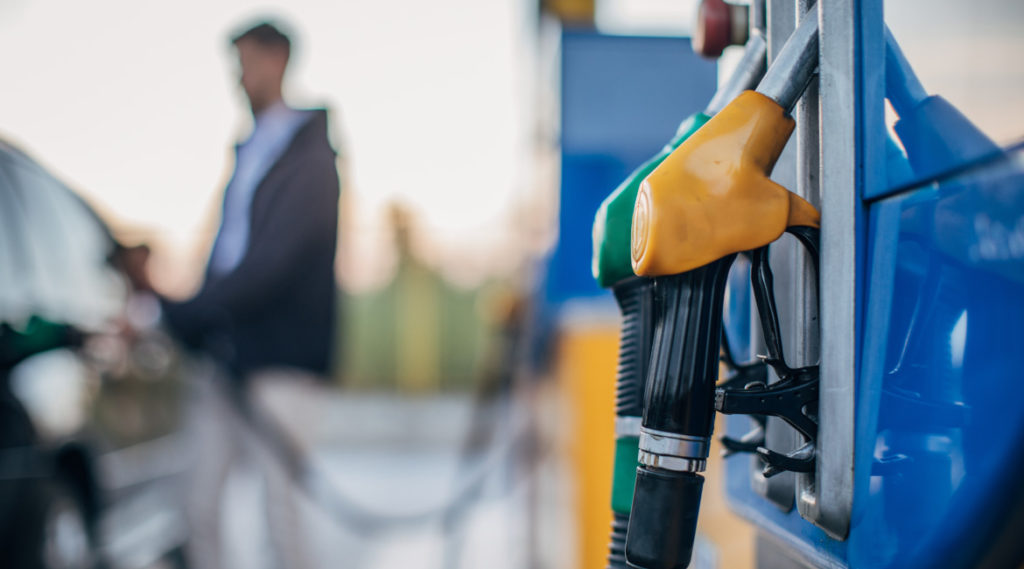 Unless you've been living under a rock lately, you're not only aware of the increase in petrol prices, but you've also experienced the hit on your wallet after filling up. Getting from A to B is part of our day-to-day, which is why we've put together some of the best apps to help you find the cheapest nearby fuel and save money on petrol.
MotorMouth allows you to see the latest fuel prices across Australia. The map shows prices at specific stations with a panel that presents a forecast on the best time to fill up. Now that's smart! The user-friendly app has a colour-coded design so you can quickly identify the stations that have the cheapest prices in your area.
The world's largest community-based fuel app that helps you find the cheapest fuel price using the information provided by its users. GasBuddy offers the GasBack feature that lets you earn cash back rewards whenever you shop at their participating retailers. You can use these rewards to save on your next purchase.
Just like GasBuddy, Fuel Map is a crowd-sourced database of petrol stations and fuel prices from all across the country. It has different pages that display branded pins showing prices, locations and price graphs. You can also track your fuel purchases in their online logbook.
Petrol Spy is a free-service app that uses crowdsourcing to get the petrol price data from around Australia. The app allows you to save money at the bowser and will also give you the opportunity to earn a $25 voucher whenever you submit fuel data. (Terms apply.)
When you're on the road, accessing these apps will help you save money on petrol. Make sure you're on the right data plan to download them and start saving at the pump.