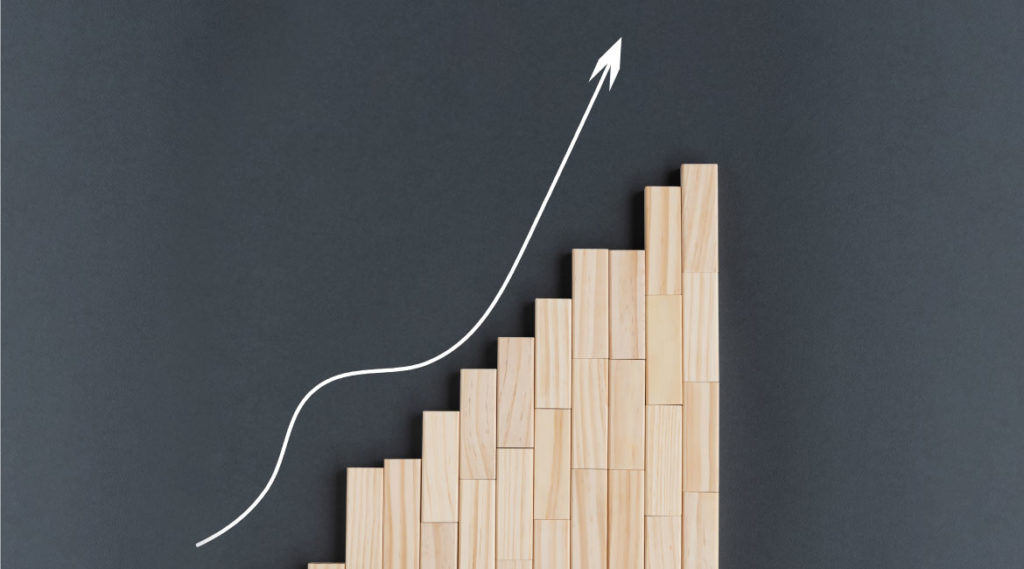 So, you've got an important report to put together by 4pm, but a quick little check of Twitter won't eat up too much of your time, right? Maybe a peek at Instagram? And perhaps today's crossword? And then you'll definitely get to work, won't you?
We all battle with procrastination – even more so in this WFH era – but help is at hand. Check out these handy apps and plugins to keep you away from distractions and on track to get the job done.
1. Checky
One of the biggest distractions many of us face is our little ol' telephones. New research suggests Australians are spending an average of 5.5 hours PER DAY staring into the abyss of their black mirror.
Enter Checky, the handy app that logs how many times you check your phone each day. While it won't actually remove the distraction, knowing how many times you're picking up your phone and looking at it will help you become aware of the habit – and hopefully help break it.
2. Beeminder
Need to commit to something, like spending less time on Instagram, more time exercising, or ticking tasks off your to-do list rather than clicking through those 423 tabs you've got open?
Beeminder's here to help. Kick a goal or complete a task, and it's all gravy, but if you get distracted, Beeminder will charge you a fee. It's goal setting with a sting (and it works!).
3. Focus
This website blocker does exactly what it says on the box: it helps you focus. Developed for Macs, Focus allows you to set a time limit on how long you need to focus on the task at hand, blocking any distractions (aka social media sites, websites, and apps like Slack and Skype) for a set period.
Need some inspiration to help you focus? This plugin also dishes up motivational quotes to put you into a productive mindset.
4. Forest
If your focus needs a bit of gamification, check out Forest. When it's time to enter work mode, go into the Forest app and plant a tree. By keeping the app open (ie. not closing it to check out who's tweeting what about things that aren't really important), your tree flourishes! But if you close it (ie. you get distracted), your tree shrivels up and dies. Sad! The thing we love about Forest is that they actually plant real trees on your behalf. To date, they've planted over a million, through Trees for the Future.
5. Momentum
Sometimes, all we need is a little inspiration to get us into the zone, and that's exactly what Momentum does. Each day, Momentum offers up a beautiful image, like a Sound of Music-type Swiss landscape or high-definition snap of a basket of puppies, and an inspirational quote. You can set an intention, customise your screen, and create a to-do list, which helps track your progress throughout the day.
6. Pomofocus
Inspired by a tomato-shaped kitchen timer, the Pomodoro technique is where you work for a 25-minute period then have a brief break, regardless of how much of a roll you're on. The Pomofocus timer allows you to enter tasks to complete, how many sessions you need to work through, and then away you go! But when the timer goes off, you must rest for five minutes. While it might seem counterintuitive to stop when you're in the zone, you're more likely to get straight back into it when you clock in for the next round.
You're gonna need a phone if you want to try harder to not be distracted by it. Check out Dodo's range of mobile plans today.