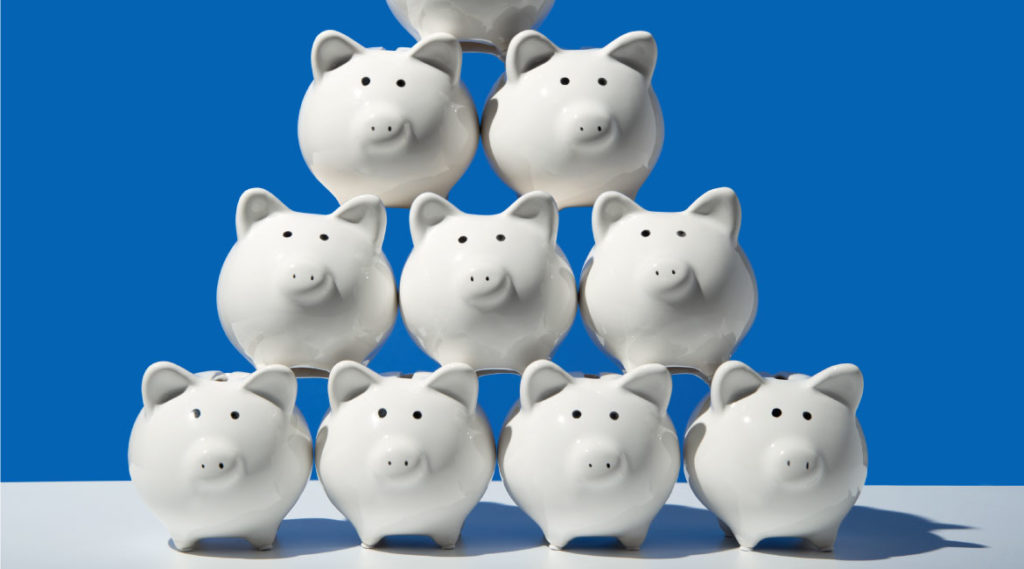 We know that the best way to save money is to not spend it, but we also know that's not really practical. So we've rounded up the best apps to help you keep track of your cash, find cheap deals in your local area, and even put money in the bank without you even realising it.
1. The Happiest Hour
Looking for great deals on food and drink at a restaurant, pub, or bar near you? Download The Happiest Hour right now. The app finds the best (and cheapest) food and drinks specials near you; you can even add your top venues to a Favourites list, and opt-in for pop-up alerts when delicious deals are announced. Make happy hour last all day!
2. Get Reminded
Need a hand remembering things, like when your car rego's due, when you need to update your health insurance, or when you need to pay annual bills? Get Reminded is like your very own PA. The app shoots you alerts before important documents are about to expire or when bills are due, meaning you'll avoid paying late fees. The app also allows you to track just what you're spending on recurring financial commitments.
3. Quit That!
One of the best ways to save cash is to quit some bad habits. With the Quit That! app, you can easily log what habits you want to break – like cutting back on junk food, quitting smoking, or limiting your alcohol intake – and then see how much money you've saved since you kicked the habit! Noice.
4. Round Up
Ok, so this one isn't an app, but it's an awesome way to save your hard-earned pennies. Round Up is a feature that many banks are now offering and means you can round up purchases to the nearest dollar. Let's say you buy a coffee for $4.50. You pay $5 and the additional 50 cents is transferred to your nominated account. Because the amounts are so small, you're unlikely to even notice them – but your savings account will. Cha-ching!
5. WiseList
A great app for saving some coin at the supermarket, WiseList lets you compare the cost of groceries at Coles and Woolworths. Not only does it show you the cheapest options, but the app also has the option to create shopping lists, order groceries, and pings you an alert when products on your watchlist are on special.
6. ATO
So this might not be the snazziest app on this list, but it's a pretty cool one to have in your back pocket come tax time. The ATO app makes it super easy to track your expenses throughout the year, as well as logging potential deductions like donations, supplies, and bills. While it might not save you money during the year, you may get a nice little refund at the end of the financial year.
7. Splitwise
When you're trying to save money, a dinner out with friends can make or break the budget – particularly if you're the one who foots the bill and everyone else promises to transfer their share. Enter Splitwise, an app that makes it easier to keep the bill fair (it even reminds people to pay you, so you don't have to keep following up with awkward texts). You can also use it to split bills within your household, and keep track of who you've loaned money to or you've borrowed from. 
Another way to save some coin is to make sure you're on the right mobile plan. Check out our range and make sure you're not paying too much!