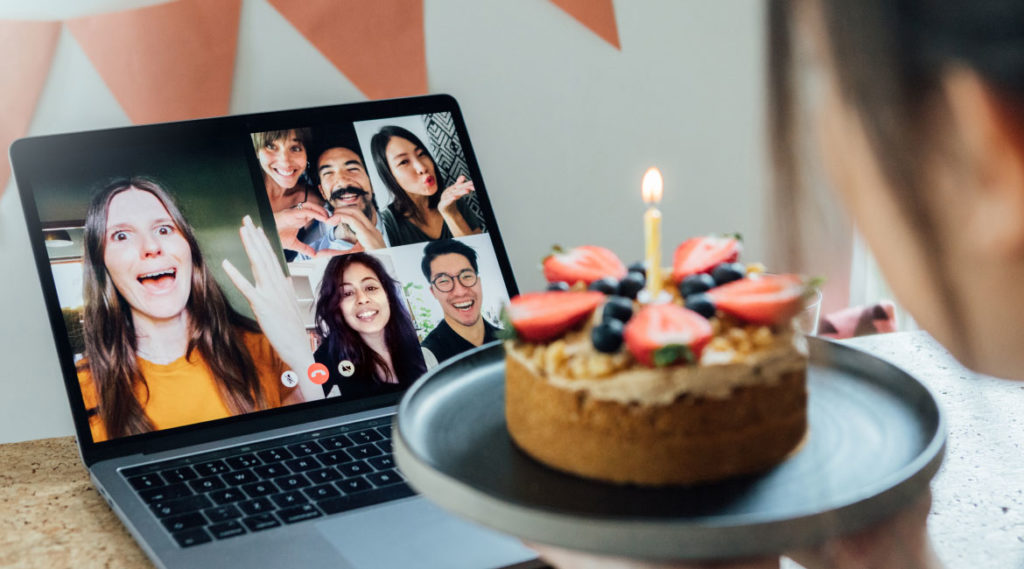 As our families grow, it can be harder to get the entire family around the dinner table. Thankfully, technology has given us a virtual dinner table in the form of a family group chat. A place to stay in touch, share memes or check-in with children, group chats have become a part of everyday life.
We know that it can be a little confusing when choosing the right app for your group chat so, we've done the work for you! Here are 5 Apple and Android compatible apps perfect for keeping your family virtually in the same room.
WhatsApp
One of the most popular apps globally, WhatsApp is known for its easy to use group chat feature. It helps families all over the world stay connected without paying high prices. Remember when it used to cost an arm and a leg to call overseas? Not anymore!
There isn't much that this app can't do. Messaging, video calling and file sharing are built-in functions, plus the app even encrypts your message for extra safety. Amazing, right?
Facebook Messenger
We have all been on Facebook for the better part of 10 years. It has been a friend right by our side, letting us upload photos and comment on status updates. Instead of flicking through physical photo albums, we now click on Facebook photo albums to relive monumental life moments.
Facebook Messenger is an excellent option for group chats if each family member has a Facebook account. You can now also download the Messenger app without having to enter Facebook itself, so that'll save you from getting caught scrolling down the Newsfeed.
Zoom
In the uncertainty of 2020, Zoom helped us turn social distancing into distant socialising. We spent countless hours playing trivia and maybe even changed our backgrounds to different world landmarks to remind ourselves what it was like to travel.
Zoom is the go-to platform for video chats, but be careful – because conversations get cut off after 40 minutes for free accounts. For chatterboxes,  you can pay a small fee for unlimited chats. 
Telegram
Telegram is a new messenger app that is quickly gaining popularity. Ads, stories and active statuses are stripped away, and the focus is purely on messaging. It's an excellent app for family members who might get confused by more complex family chat applications.
Plus, all messages sent on Telegram are encrypted and stored on the cloud, meaning that you'll never lose any photos – they'll always be a quick search away.
Houseparty
If your family loves board games, then they will be all about Houseparty, an app designed specifically for playing games while video chatting. 
The app is a virtual version of a family get-together. You can have a quiet conversation or make things a little more interesting with Trivia, Charades and Heads Up. Your family will be laughing up a storm to the point where you'll forget you're not right by their side.
Now that you know all about the best apps for your family group chat check out our great internet plans to keep your family connected.