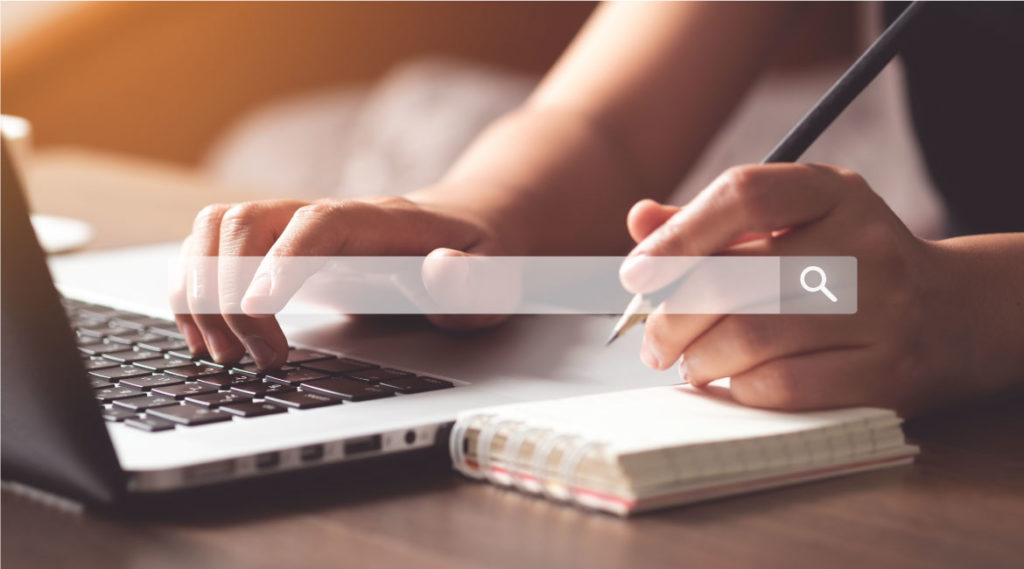 So you think you can search? The majority of us use Google every day, to find our nearest pizza joint, the definition of 'amygdala', and where to buy ethically made jeans. But are you getting the most out of your search results?
Here are a few top tips on how to find exactly what you need online and have you searching like a pro.
1. Search in the URL bar
This is easy but seems to be one a lot of people still don't know. Rather than heading to google.com and then starting a search, type what you're looking for directly into the URL field. Voila. Instant results.
2. Try tabs
Let's say you love schnauzers (it's hard not to). After entering 'schnauzers' into your search bar, you can then refine your results using Google's tabs. So if you want to read about schnauzers in the news, hit News. Likewise, if you want to see cute pics or videos, there are tabs for them too. Hit the Shopping tab and you'll find a treasure trove of schnauzer-related merchandise.
3. Add a hyphen to remove results
Many words in the English language have multiple meanings, which can make your online searches trickier to narrow down what you're looking for. This is when you can add a hyphen to exclude certain results. So if you want to search for a 'mullet' – the hairstyle, not the fish – you'd type mullet -fish, and be instantly rewarded with thousands of classic mullet 'dos.
4. Looking for something within a website?
So you remember reading an article on this blog about apps for new investors and now you can't find it. Nuts! But there's an easy fix. Type in your keyword, then follow it with a colon and the URL you're keen to search, like this: investors :dodo.com.au/blog. And there's your article. You're welcome.
5. Forgetful? Add an asterix.
How annoying is it when you're trying to think of a song but you only remember a few words? Rather than clicking your fingers impatiently, saying 'You know that song, by that guy, about waking up?' you'd head straight to Google and search 'wake up * I think I've got something' (replacing any forgotten words with an asterix) and Google would politely tell you the song is Maggie May by Rod Stewart. This one works for famous (and infamous) quotes as well.
6. Keep it simple
Looking for great coffee near you? Search 'great coffee near me'. Then treat yourself to a great coffee.
7. Struggling to spell what you're looking for?
We've all been there, trying to source some cool facts about our favourite dinosaur. But if you don't know how to spell pterodactyl, it's much harder to wow your mates… Enter Google's Search By Voice tool. Just click the microphone next to the search bar, say 'pterodactyl' (or other hard-to-spell word) and there you go – dinosaurs galore.
8. Need to flip a coin?
Google has a bunch of fun tools built into its platform. Need to allocate which housemate is doing the dishes tonight in the fairest possible way? Search coin flip. Playing Trivial Pursuit but lost your dice? Roll it through your search engine. Want to chill out with a soothing game of Pac Man? Search – you guessed it – Pac Man.
Keen for a super-fast internet plan so you can search all day? We hear ya. Check out our NBN plans now.