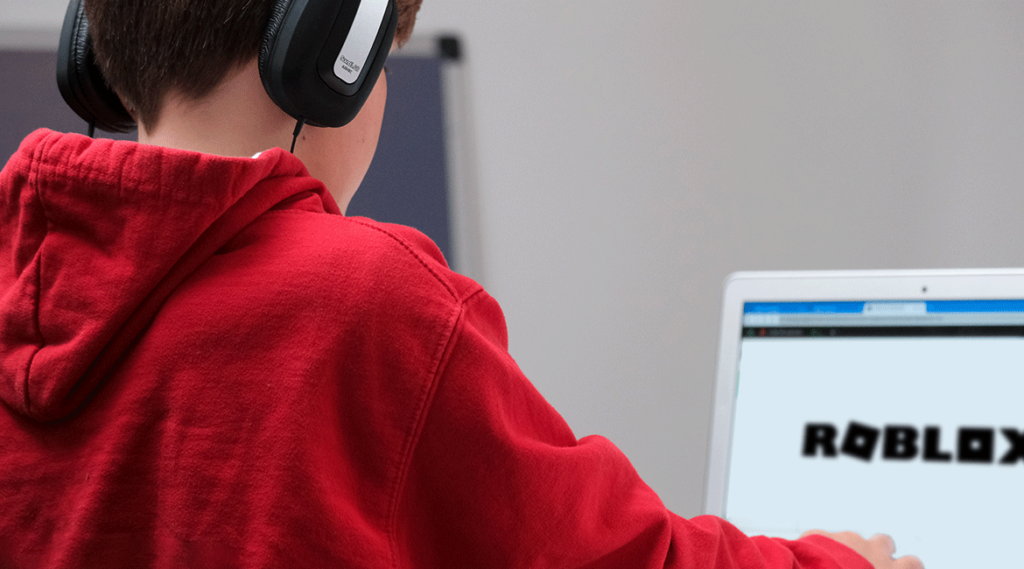 If you're a parent who lives on planet earth, and you have kids between the ages of 8-16, there's a pretty good chance you've heard of a little game called 'Roblox'.
In July 2020, it was reported that over half of US kids under 16 were playing Roblox. Now admittedly those numbers may have been skewed by ye olde pandemic (and the associated worldwide lockdowns), but…that is still a huge amount of kids.
And Roblox isn't just a game. It's a platform on which games are built. It's also something of a pre-Metaverse online community on which millions of players gather to "share experiences in immersive, 3D worlds."
So, what do parents need to know about Roblox?
What actually is Roblox, anyway?

According to the Australian Government's esafety guide, Roblox is a "game-creation platform that allows users to design their own games a play a wide variety of games created by other users". It looks a bit like Lego, but it actually has nothing to do with Lego, and the games within Roblox (which are built using 'Roblox Studio') can span from straightforward car-racing games to complex puzzles, role-playing games, team-based pong and even zombie escape games. All told, there are over 40 million unique games on Roblox and some 54.7m active users as of January 2022. It's been recommended for kids aged 8-18.
What's the backstory?
Roblox was founded in 2004 by a couple of blokes named David Baszucki and Erik Cassel. The game launched officially in 2006 in a relatively basic form, and as its functionality has expanded, so too has its audience base. In 2013, Roblox made a change that allowed game developers to exchange in-game currency for real-world currency. Some of those developers, like 17-year-old Loleris – who earn money through in-game purchases within their created games – can earn as much as $1 million in a single year. JFYI, 320 Robux is equivalent to around $3.99 USD.
Why is Roblox so popular with kids?
A huge part of Roblox popularity hinges on its free-roaming expansiveness. There's effectively no end to what you can do or play within the platform, so it can't ever be 'completed'. There are millions and millions of fully-formed games within the platform itself, and given that the majority of users on the platform are aged 16 or under, it's a little like a gigantic digital kids' club.
What do parents need to know?
No online community is completely safe from predators or scammers, but Roblox has a pretty robust set of policies, rules and guidelines to help keep kids safe – including chat filters that automatically block inappropriate content. The game also has customisable parental controls, which enable you to do things like totally shut down the chat function and set in-game spending limits. Outside of all this, parents can also encourage healthy playing habits by setting limits on playing time and ensuring they engage with their kids when they are playing. Taking an active interest helps too – by getting to know more about what your kids are up to within the game, it'll help them feel like they can talk to you about it.
Need some more bandwidth for all that Robloxing? Dodo can help with that.