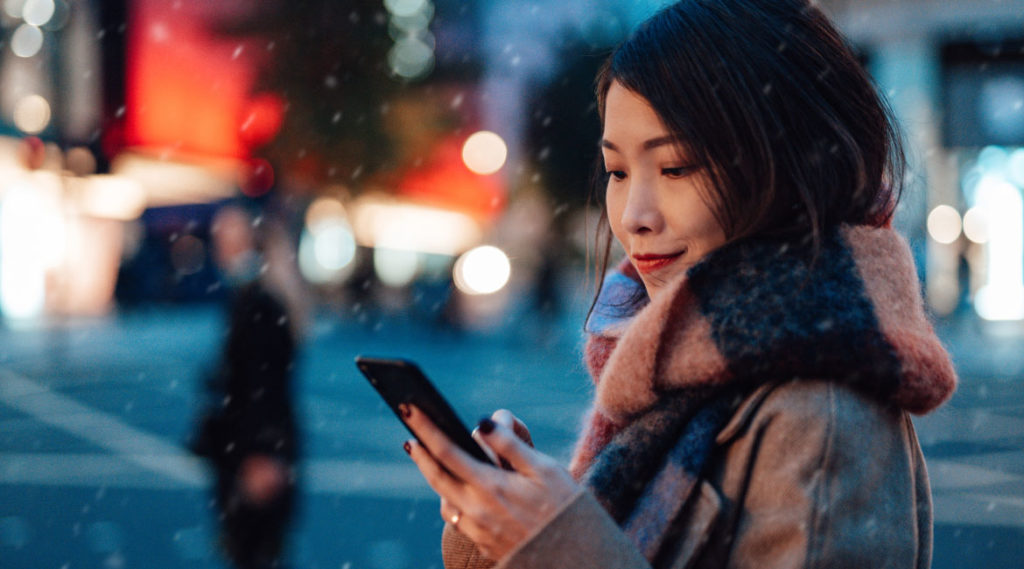 Winter. We meet again. That time of year where beanies, gloves and long johns are a requirement, cheesy baked pasta dinners essential, and the central heating is given a solid workout.
It's also the time of year where we're more prone to sniffles, sore throats, coughs and splutters – aka flu season (or possibly COVID, so please PLEASE get tested).
We've rounded up a few of our favourite apps to help you deal with this bone-chilling time of year, particularly if you're stuck at home in bed.
Trying to identify your symptoms with Dr Google is never a good idea. Avoid the worst-case scenario diagnosis and check out WebMD instead. You can research conditions, read legitimate information from healthcare professionals, check your symptoms via the app's Symptom Tracker feature, and set medication reminders.
Think of HotDoc as your own personal appointment maker. Find medical practitioners in your area, filter by practice opening hours, practitioner's gender or whether they bulk bill, and book appointments via the live calendar function. No need to speak to someone on the phone, especially if you've got a tickly throat or cough.
Funded by the Australian government, HealthDirect is a free app to help you make better decisions around your health. Check your symptoms, determine if you need to see a healthcare professional or stay home for some R&R, read up on medicines, and find a healthcare pro in your area for an in-person appointment.
When you're feeling under the weather, it essential to know what the weather's like outside. Should you layer up? Wear two pairs of socks? Pack an umbrella? BOM Weather, from the Bureau of Meteorology, provides up-to-date weather information, your area's current 'feels like' temperature, rain radars, and wind speed. Check it before you leave home to stay warm and dry all day.
One of the fastest roads to wellness – or just giving your immunity a boost – is through healthy eating. The Healthy Chef, founded by chef, nutritionist and fitness trainer Teresa Cutter, features over 800 delicious, easy-to-prepare recipes (including a whole lot of soups), meal plans, 28-day programs and how-to videos.
Don't feel up for cooking? Download DoorDash, who'll deliver food from local restaurants to your door. No judgments if you eat in bed, either.
Another way to keep illness at bay is by having a healthy body, which means getting in some regular exercise. If you can't face going to gym, try an at-home workout, like Centr. Co-designed by Thor star Chris Hemsworth and featuring a slew of great trainers, the app offers great daily workouts include HIIT sessions, boxing, strength training, yoga and Pilates.
If you're sick and tired of feeling sick and tired, Calm is the soothing antidote you need. Featuring a range of guided practices encouraging mindfulness and promoting good sleep, the app's purpose is to foster an inner calm, and provide the listener (that's you) with the fortitude to go about your day in a stress-free way. The app has got some big names behind it, with soothing voices from the likes of Matthew McConaughey, Idris Elba and Harry Styles narrating the app's Sleep Stories.
When you've eaten all the chicken soup you can stomach, binged every season of The West Wing, and your doctor's prescribed bed rest, the only thing left to do is play Dots. The maze-like app has you literally connecting the dots; the more you connect, the more points you get. It's mindless fun that'll help pass the time while you're sick in bed.
Feel better with one of Dodo's great home internet plans. Check out our range here.