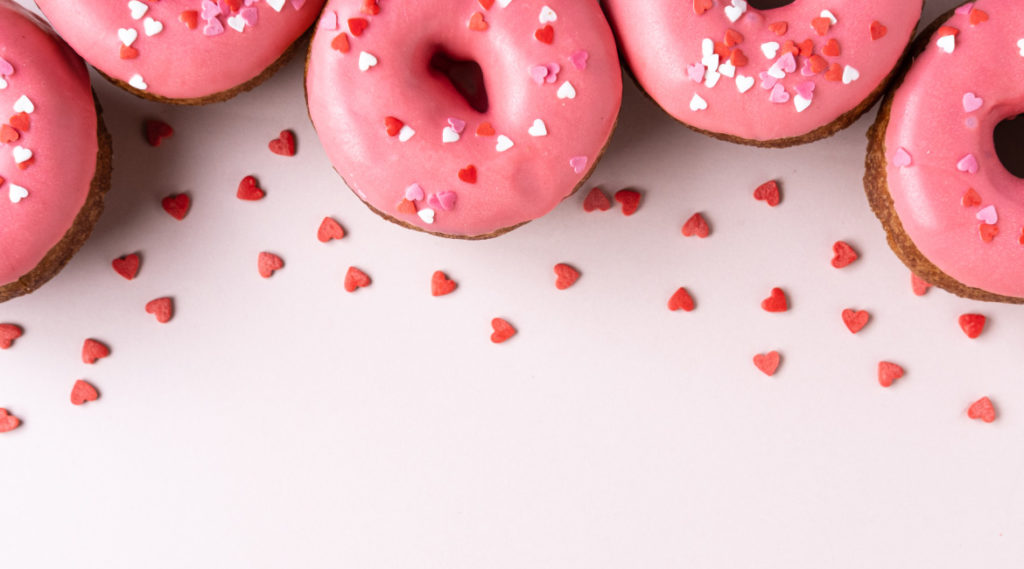 Okay lovers, before you start pillaging rose bushes and splashing cash on fancy restaurant bookings let's first make sure you've got a date this Valentine's Day. And how does one get a date in this modern world? You swipe right – or like, or super like, depending on your app.
So let's talk dating profile do's and don'ts. Let's also talk the clichés to avoid and the conversations to have (and not to have). Because unfortunately dating can be a fickle beast, and we've all just got to put our best face forward.
Show us your face
Golden rule – don't have a group pic as your first photo. Ever. Please. Like, who even are you? Are you the third blonde from the left or the tall guy up the back? The one dressed in the banana onesie or the Mario Kart outfit? Are they your real friends or just strangers you met on the beach that day? Colour me confused. And VERY LIKELY to swipe left. 
Upload a video
Video is king, as they say in the content business. And it definitely applies to your dating profile. It doesn't have to be anything fancy – we don't need your Year 12 drama monologue. But something short, something snappy, something that shows you having a good time and being an excellent human. That would be nice.
A blank bio is a bad idea
Don't overthink your bio. Don't try to reinvent the bio wheel. But also give us a little something to go off, pretty please. We need a small insight into your life/personality. What's your favourite colour? Your biggest fear? The last time you sang in public? Tell us about YOU. In 15 words or less preferably.
Forget the filters
We're talking snapchat and TikTok filters that give you bunny ears and Bratz eyes. It's cute, but not that cute. Like, we'd prefer to see your honest-to-god beautiful face. Not a version of your beautiful face covered with butterflies and fairy wings. There's a time and place for filters – but it's not your dating profile. Soz.
Stick to one fishing photo
Okay, this is for all the men in the dating house: You get ONE photo of yourself with a fish, and that's it. We get it, you're going to be able to provide for us. You'll catch dinner if we're ever stranded on a deserted island together. And that's lovely to know, but we don't want five photos of you with five different species of fish. It's a no from us.
Use conversational prompts
You know those conversation prompts on Hinge? They exist for good reason, AKA to give two perfect strangers something to talk about. So choose them with care and make them work to your advantage. And no, the question of pineapple on pizza is not a good conversational prompt.
Be authentic
It might sound obvious but the best thing you can do to your dating profile is keep it authentic. Use photos that actually look like you, be honest about what you're chasing romantically and don't waste other people's time. If you're looking for a casual fling – say it straight up. If you'd love to have kids – let us know. The more transparent you are, the easier it is to find a solid connection.
Now that you've read our tips for Valentine's Day, check out our great value mobile plans to help get you in touch with your love. Also, check out our other blog for healthy social media habits.