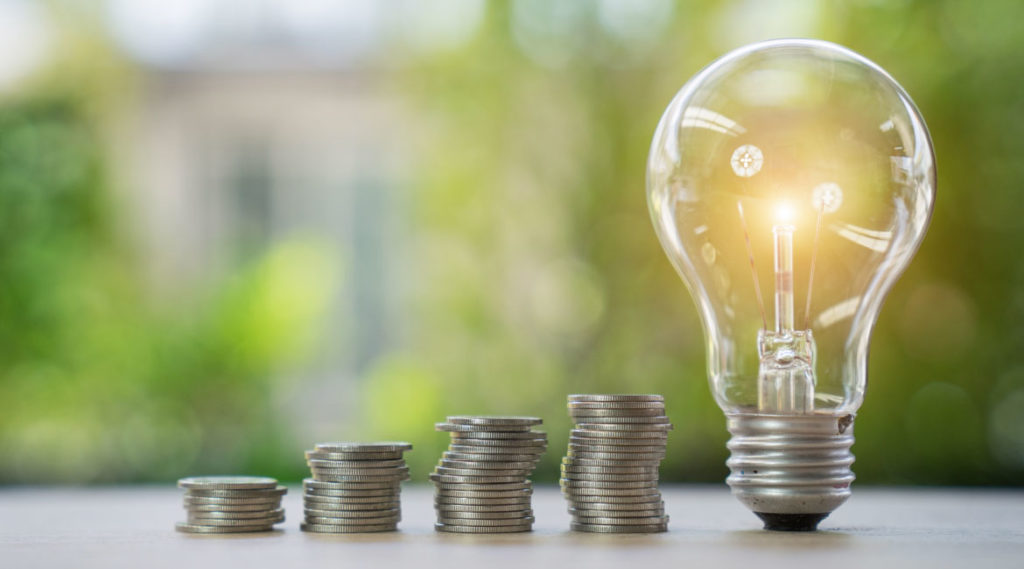 The planet's in, well, a bit of a pickle at the moment. But if you think the actions of one person are too small to make a difference, think again. There's more power than you know in the palm of your hand, and if we all do our bit to reduce our carbon footprint, we might just move the needle.
There are stacks of awesome apps and websites out there, helping you track your emissions, offer up achievable tips on how to reduce them, and provide useful info on easy changes to make in your life to help make the world a better place. Here are a few of our favourites.
Sharewaste is an awesome initiative that connects people wanting to offload their food scraps, or collect organic waste to use in their compost, worm farms or feed to their chooks. Along with getting rid of your scraps, you're diverting waste from landfill and getting to know your neighbours. It's a win/win.
What small steps can you take in your life to reduce your carbon footprint? One Small Step is here to answer that question. After you complete a simple quiz, the app relies on behavioural science to offer up easy ways to lessen your impact on the planet – things like starting a compost bin, using a Keep Cup, or switching who you bank with. It's all very straightforward, and it works; since launching last year, they've saved around 70,000 trees worth of carbon from the atmosphere.
The Sustainable Seafood Guide helps you make ocean-friendly choices when you're buying seafood, ensuring the fish you buy has been sustainably caught and has the smallest impact on our ocean's ecosystems. It also tells you which fish is best to buy (and what to avoid) and provides comprehensive information on a range of seafood.
Did you know that most of us are throwing things into the bin that could be recycled? The team at RecycleSmart are making recycling easier, by collecting your recyclables – things like soft plastics, electronic waste, old clothes, and other household waste – sorting it, and making sure it goes to the right place. That is, not into landfill.
Doing good feels good, but if you want to look good too, download Good On You. The global fashion industry is a huge contributor to waste and pollution, not to mention human rights abuses. Good On You ranks some of the biggest fashion labels in the world to let you know who's doing good, and who needs to do more while providing info on the most ethical and sustainable brands out there.
If you're thinking about buying an EV but have a case of Range Anxiety (aka the fear of running out of power in the middle of nowhere), stop your fretting. Map-based PlugShare shows you every EV charging station near you, allowing you to plot out long drives based on where the nearest chargers are. Easy!
When you no longer need that chest of drawers or collection of glass bottles, don't put it out in hard rubbish (or the bin). Pop it up on a site like Facebook Marketplace or Gumtree. One person's trash really is another person's treasure, and you might get a few dollars for your unwanted goods. After all, one of the best ways to lessen your impact on the world is by reducing, reusing, and recycling – and this is an awesome way to do it.
Get app happy and save the world while you're at it! Just make sure you're on the right data plan first. Check ours out now.