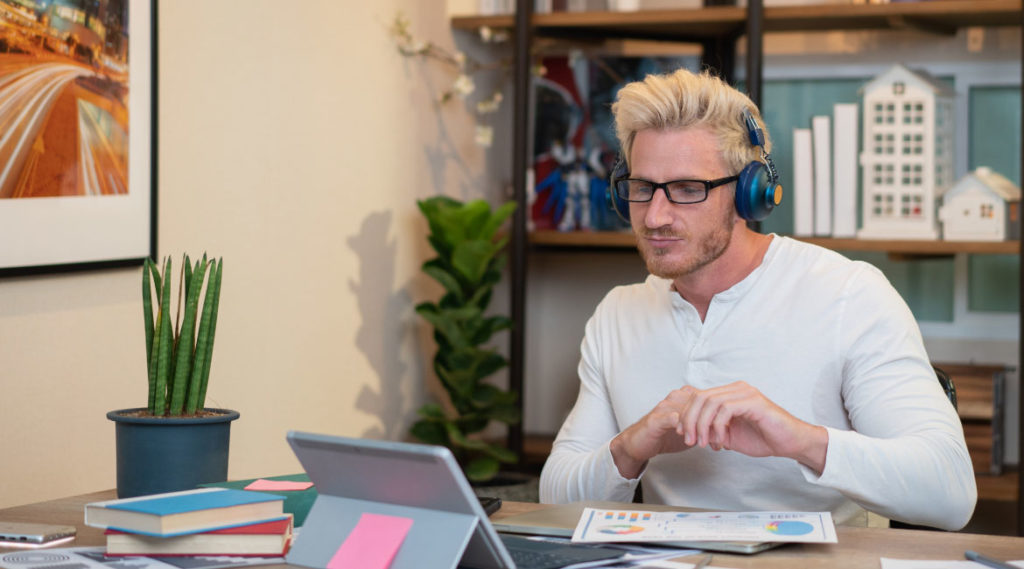 In the not-so-distant past, if you wanted to learn anything about finance you needed to consult a financial advisor and figure out what (or who) the heck a DOW Jones is.
Luckily for us, times have changed, and almost everything you need to know about finance, money, and investing is being captured in everyone's favourite format: the podcast.
So if you're keen to learn more about your money, here are a few of our fave podcasts to explain it all.
Hosted by Victoria Devine, She's On The Money explains all things finance in really easy ways, with no jargon and no confusion. Victoria's goal is to empower people to become a master of their money, and make good financial decisions they can use throughout their lives. Episodes cover things like breaking bad money habits, becoming financially secure after a separation, and how to buy a car (and how not to).
Keen to understand the ins and outs of your finances? Each week, hosts Kate and Owen provide easy-to-understand, actionable information to help you set goals and stick to them. Along with over 100 podcast episodes, AFP also has a range of free courses available, covering topics like superannuation, shares and ETFs, along with a super-supportive Facebook community.
This podcast is like the money-savvy friend you wish you had in high school. You know the one – who got a job at the local deli, budgeted, hung out for happy hour drinks but still had cash for an overseas holiday. Each season covers one topic, such as money, work, death and connection – and while it's not solely a podcast about finances, it's a great way to learn about a range of topics that aren't generally covered at school.
The podcast for millennials who want to learn more about how money works. Along with covering off listener questions, each episode covers the big-ticket money stuff, like insurance, saving for a deposit on a house, and how to deal with money and relationships, as well as interviews with business owners and startup founders. Hosts Glen and John have a great vibe, making this a really fun listen.
Conversations about money can be intimidating, especially if you're young and just starting to navigate the world of finance and saving. How To Money cuts the jargon and provides the listener with a no-nonsense and engaging approach to money matters. Host Kate Campbell talks through things like the importance of investing, how to teach kids about money, and getting the most out of your super.
This ABC podcast gets down to business from the get-go. Explaining how the Australian economy works, how it slots in with the global economy, and what that means for little ol' savers like us. Less LOLs than some of the other podcasts mentioned, The Money talks about property investments, tax, finance, fintech, and financial current affairs.
Ready to load up your podcast library? Make sure you're on the right data plan first. Check out our range of affordable options now.