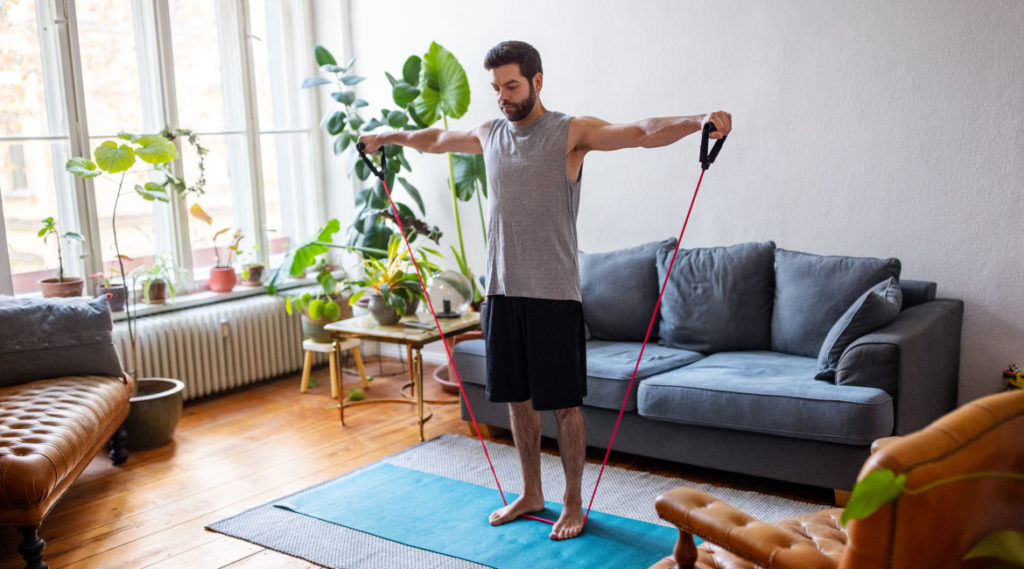 While most of us are keen to leave the periodic table or Pythagoras theorem in the past, a lot of us actually miss learning – which goes to explain the rise (and rise) of online courses saturating the internet.
These days, rather than filling our noggins with the world's most populous cities or memorising Shakespeare plays, it seems our interests lie in learning about how to be better. To improve ourselves. To live our lives peacefully and with gratitude. Perhaps with a mean recipe for the perfect lasagne up our sleeves as well.
We've rounded up a few of our favourite online courses that'll help you live your life more fully.
1. For increased happiness and wellbeing, try this.
What is happiness? And how important is it to our overall wellbeing? The Science of Wellbeing is a 19-ish hour course from Yale that teaches participants how to retrain their brains to increase happiness, build more productive habits and figure out what actually makes us happy.
2. For calming your mind, try this.
If you've ever tried meditation or mindfulness and it hasn't quite clicked, this is the course for you. De-Mystifying Mindfulness explains what mindfulness really is, what it feels like to be mindful, and how to live your life more mindfully each day for a balanced and more grateful existence.
Need a hand-making mindfulness part of your daily practice? Download the Headspace app for over 500 meditations to help with stress, compassion, better sleep, and resilience.
3. For perfecting your downward dog, try this.
Yoga isn't about twisting your body into pretzel-like positions and standing on your head. It's about slowing down, focussing on the breath, and becoming more attuned to your body. This is exactly what Yoga with Adrienne caters to. She's got a library of YouTube videos (including a series on Yoga for Beginners) as well as a range of great 30-day courses – and they're free.
4. For improving your cooking skills, try this.
Not so much a course, this website is still a great resource to have up your sleeve. Basically is jam-packed with easy, delicious, and pretty jaw-dropping recipes, that are all presented on the site with step-by-step instructions and birds-eye-view videos, showing you just how your dish should look. Try the no-fail roast chicken with lemon and garlic, or vanilla cake with cream cheese frosting for ultimate noms.
Want some tasty pasta recipes to add to your repertoire? Follow @the_pastaqueen on Instagram and TikTok. Immediately.
5. For stepping up your dance moves, try this.
Have you spent the last year and a half staring at your phone, wishing you had TikTok-worthy dance moves? Same. Steezy's here to make those wishes come true. With access to over 1000 online classes catering to absolute beginners through to advanced dancers, try your hand feet at hip hop, ballet, contemporary, k-pop, jazz, and a whole lot more.
6. For a better night's sleep, try this.
We do some of our best work when we're asleep. Our cells are repaired, energy is restored, and hormones and proteins are released into the body. So when we don't sleep enough, we feel tired, sluggish, and just not right. That's where The Science of Better Sleep can help. This course shines some light on the science of sleep, how to increase the quality and quantity of your shuteye, and how a good night of rest improves your overall health.
You know what else will make you feel good? Being on the right home internet plan. Here's how we can help.